TheSurvivalPlaceBlog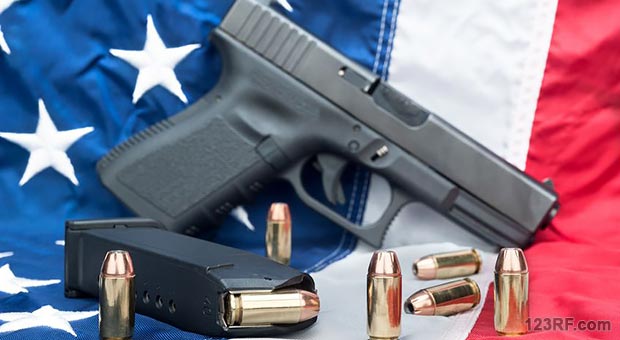 By Cody Griffin
Most new gun owners can't wait to get out to the range and start shooting. While practicing makes our list of top 6 things to do; there are some other equally important things to take care of first.
No matter whether you purchased a gun for sporting, hunting, or safety, doing these simple things will ensure your safety, and the long term usefulness of the gun.
1. Get and Read the Owner's Manual
If your gun didn't come with an owner's manual, get one from the manufacturer. They will usually send one for free. Most manufacturers have manuals on their website that you can download and print for yourself, or you can write to them and get a copy for free. Failing that, consider using one of the many books available on basic gun assembly, dis-assembly, and maintenance.
Once you have the manual, read it cover to…
View original post 1,167 more words